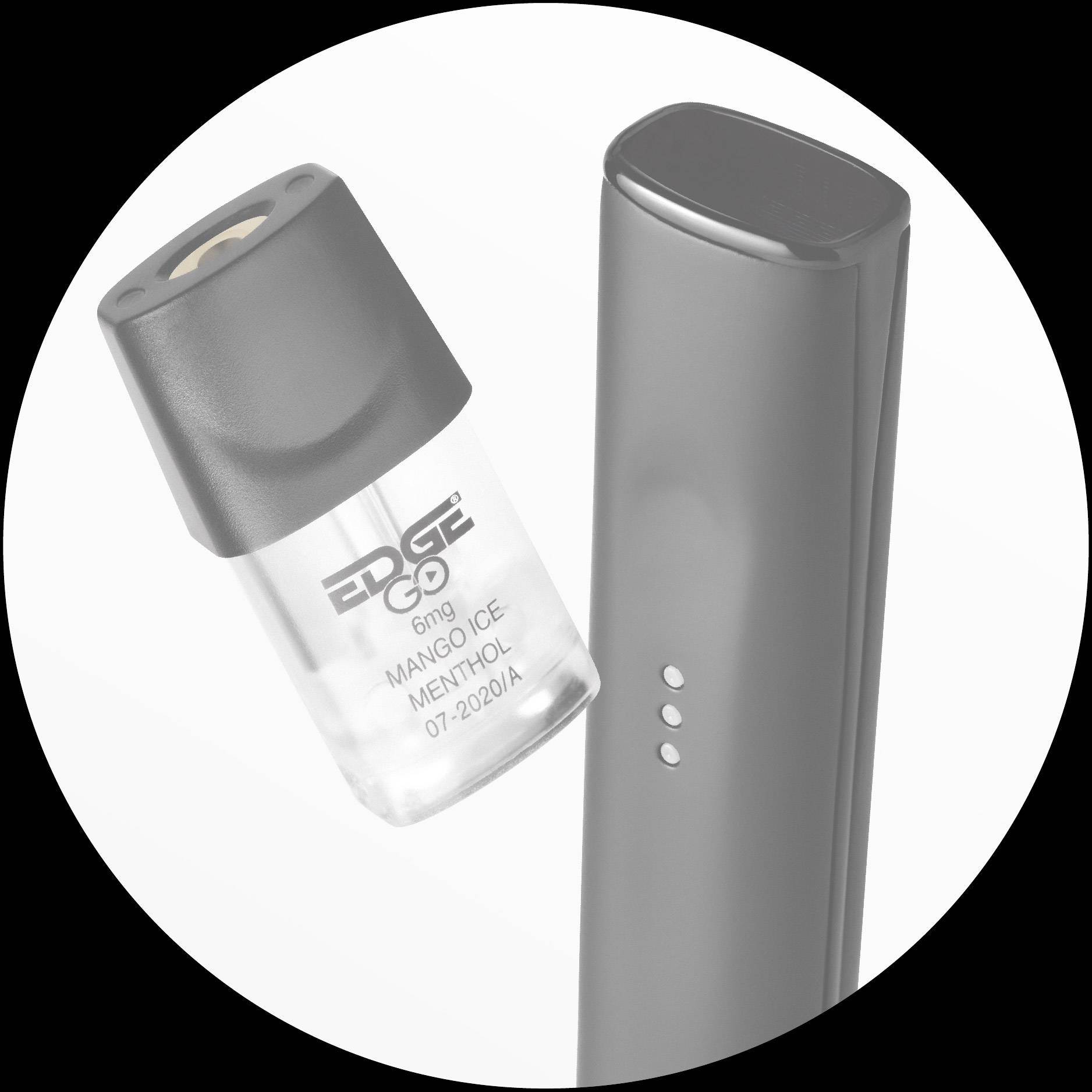 EDGE GO - Boxing Day Price:

£1.99

.
The latest generation of our award-winning pod vaping device. The EDGE GO is pocket-sized and designed to fit seamlessly with your lifestyle. Thanks to its simple user interface, brilliant battery and effortless magnetic pod replacement system, this device is perfect for those that are new to vaping, have busy lifestyles, or are constantly on the go.
Better still, when you purchase this vaping starter kit, you get the device, USB-C charging cable and our best-selling Very Menthol pod (in 18mg)
---
EDGE Hybrid Starter Kit - Boxing Day Price:

£9.99

.
As the first filtered vape device, EDGE Hybrid combines a familiar filter tip with the best elements of pod vaping in one convenient package.
The sleek and compact exterior houses a flavoured Nicotine Pod, available in 12-18mg - specially designed to be leak-free. The starter kit contains 9 soft microfiber filter tips with integrated menthol crushball, and 3 Hybrid flavoured nicotine pods (menthol, tobacco, blackcurrant) in 18mg.
Seeking to bridge the gap for those struggling to find success on, or in starting out their vaping journey. By combining a familiar feeling filter tip with convenient pod technology, the Hybrid device offers transitioning vapers an unmatched user experience and unrivalled satisfaction.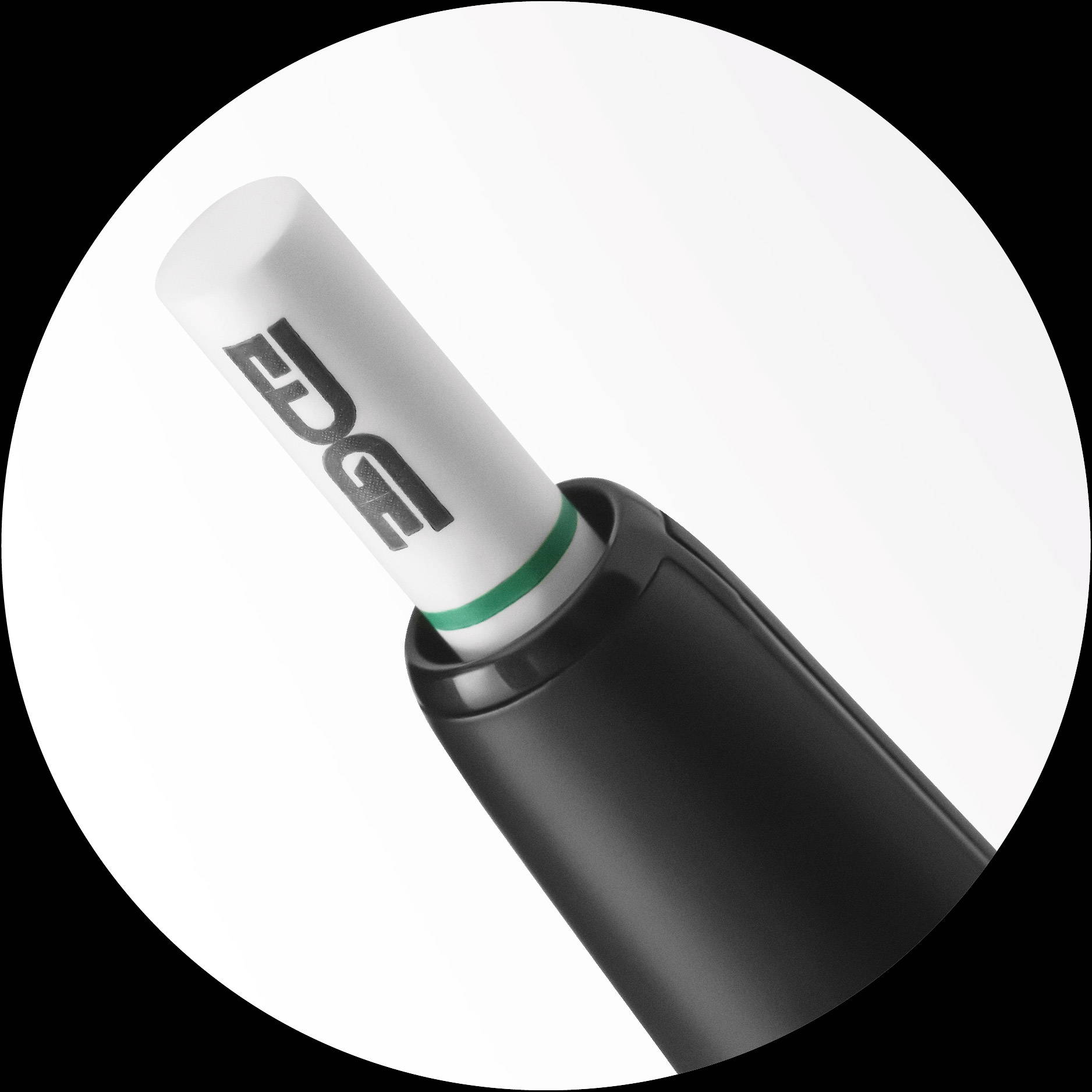 ---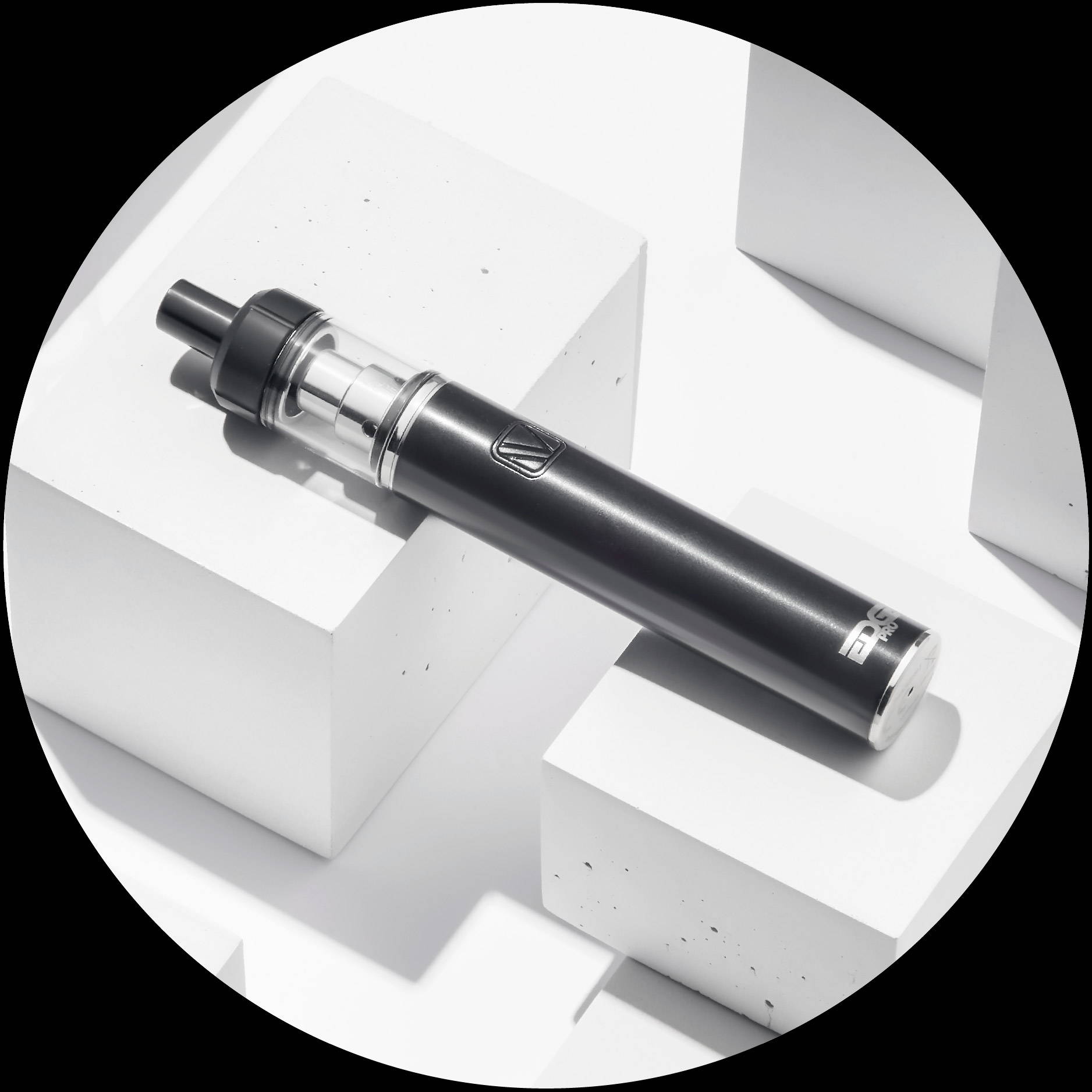 EDGE Pro - Boxing Day Price: £25 + 5 EDGE Core Eliquids. Use code: NYBXPRO25
The EDGE Pro combines innovative design and patented technology with robust practicality, to become the ultimate companion on your vaping journey. Delivering the 'Fastest ever coil change ever', the Pro utilises our unique rapid release coil system and has been designed with simplicity, efficiency and versatility at its core.
The EDGE Pro is a mess-free, stress-free all-in-one vaping solution, providing effortless satisfaction, every day.
---
Pick and choose 3 Pods For £10 at checkout with an EDGE Go Device. Or...
Get 3 pods for £10. Use code:

BXNY10FOR3

 
Our EDGE GO pods are available in a range of our award-winning best-selling flavours, available in 6mg-18mg nicotine strengths. Click-and-go magnetic pod swaps make maintenance fast and easy.
Our range has recently expanded, and you can now choose from our new EDGE GO Smooth Nic Salt pods. Available in a range of excellent flavours designed to give you deeper, longer-lasting craving satisfaction with a sooth hit even at high strengths – available in 10mg and 20mg.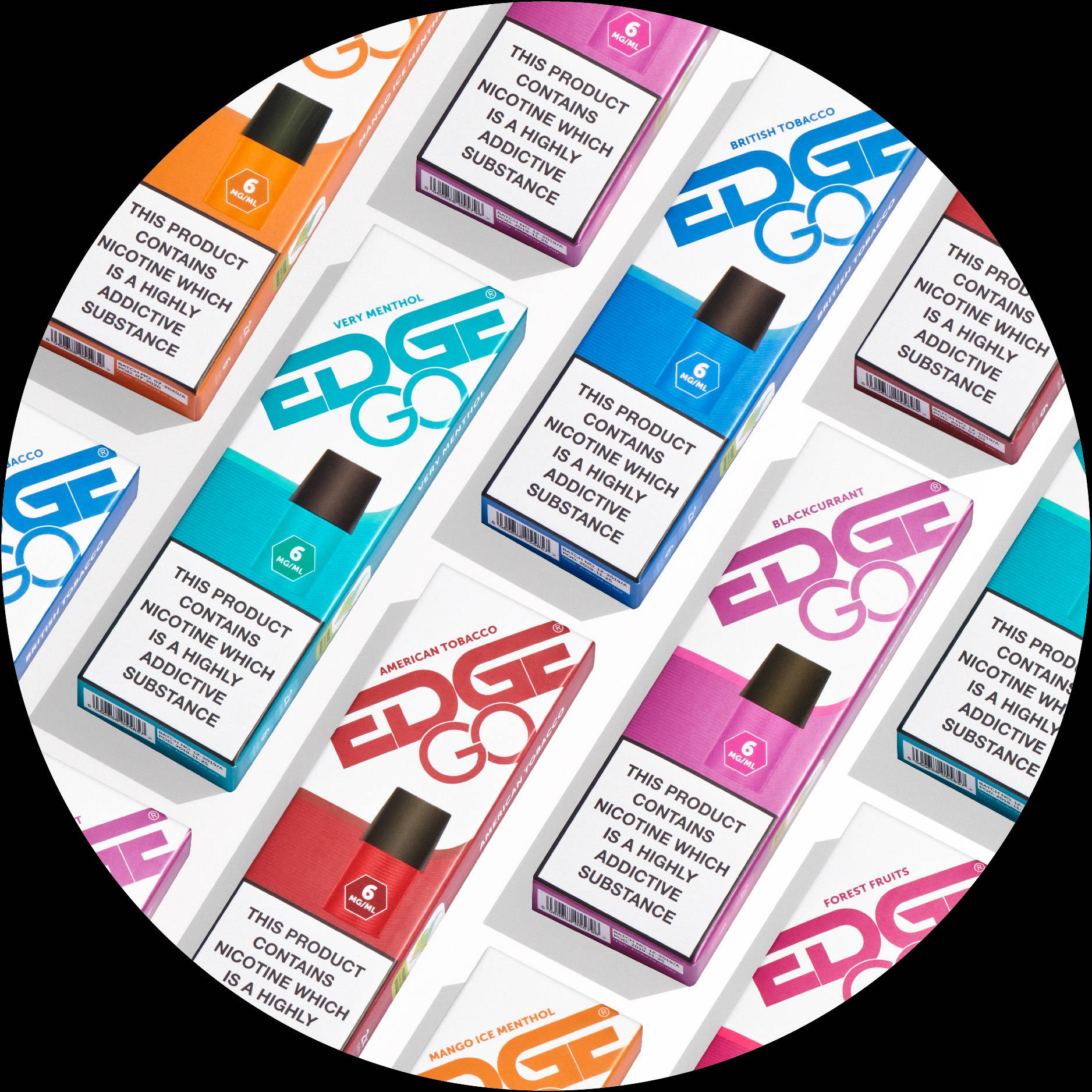 ---