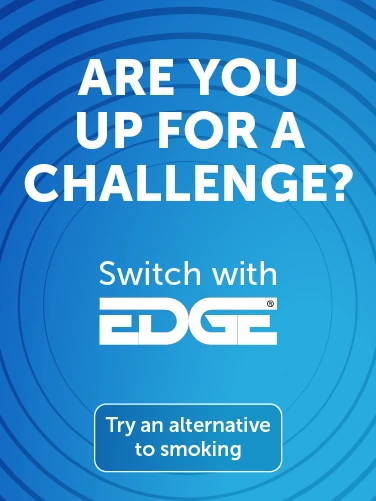 The First Steps on Your Journey
No Smoking Day in the UK is all about helping people to quit smoking. Leaving cigarettes behind is one of the most challenging things we can attempt, and everybody's journey is different. We're passionate about helping people who choose to find an alternative to smoking, whatever form it may take. No Smoking Day seeks to inspire and raise awareness to help people take the first steps on that journey.

The first No Smoking Day here in the UK was, rather appropriately, on Ash Wednesday in 1984, and now falls on the second Wednesday in March each year. Following the campaign in 2009 a study revealed that 1 in 10 smokers decided to quit on No Smoking Day.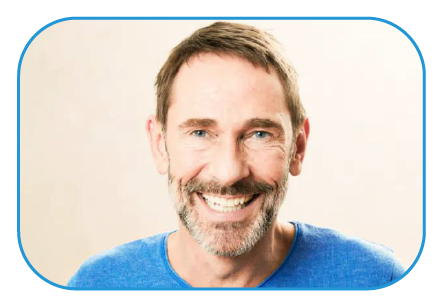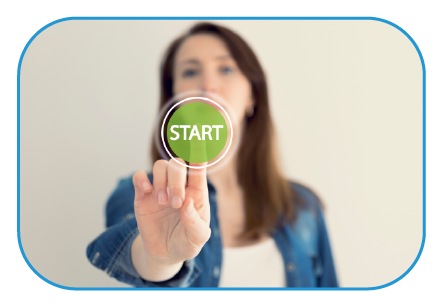 Are You Looking for an Alternative?
Whether you've been inspired by the national campaign or if you've just decided it's time to leave cigarettes behind would like to try vaping as your alternative, we'd like to offer some support. You can find everything from vaping guides to impartial cessation support in the Switch With EDGE hub which you can also find in the nav-bar above whenever you need it.
Are You Up for a Challenge?
From 10th until the 24th of March, we're inviting people to sign up for our April Challenge event. Register your interest below and choose one of four customisable challenge packs, with enough vaping supplies and daily support for one to four weeks.
We know making the switch to vaping can be daunting but having the right tools can make the first steps on that journey much easier. The award-winning EDGE GO pod device is ideal for new vapers; sleek and compact, with simple yet delicious pre-filled magnetic pods. Available in a range of our best-selling e-liquid flavours with nicotine levels to suit your journey.