Looking for an alternative to smoking?
The First Steps on Your Journey
April in the UK, is a month dedidated to helping people to quit smoking. Leaving cigarettes behind is one of the most challenging things we can attempt, and everybody's journey is different. We're passionate about helping people who choose to find an alternative to smoking, whatever form it may take.

The national VApril campaign, promoted by the UKVIA is the largest worldwide campaign to raise awareness of vaping as an alternative to traditional tobacco product useage. For more detail about the UKVIA VApril 22 campaign click here.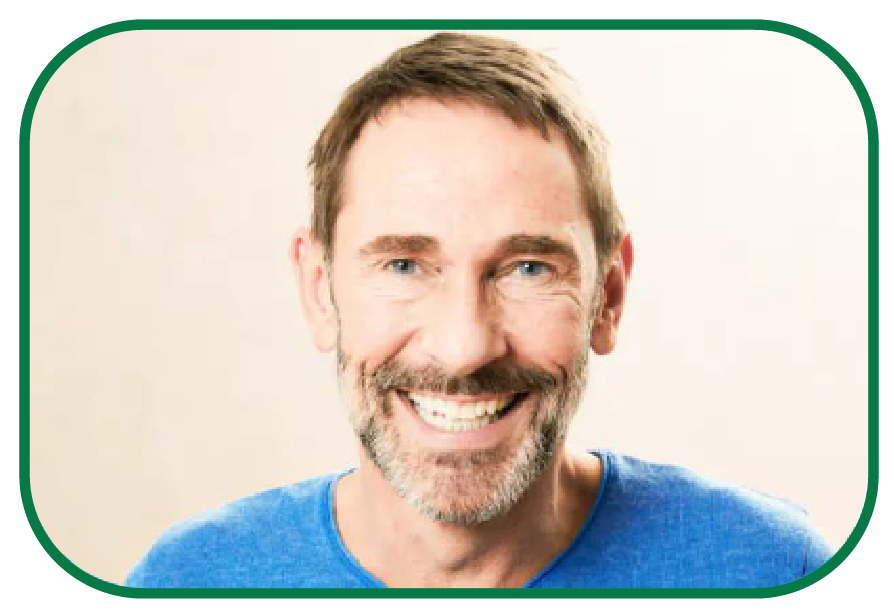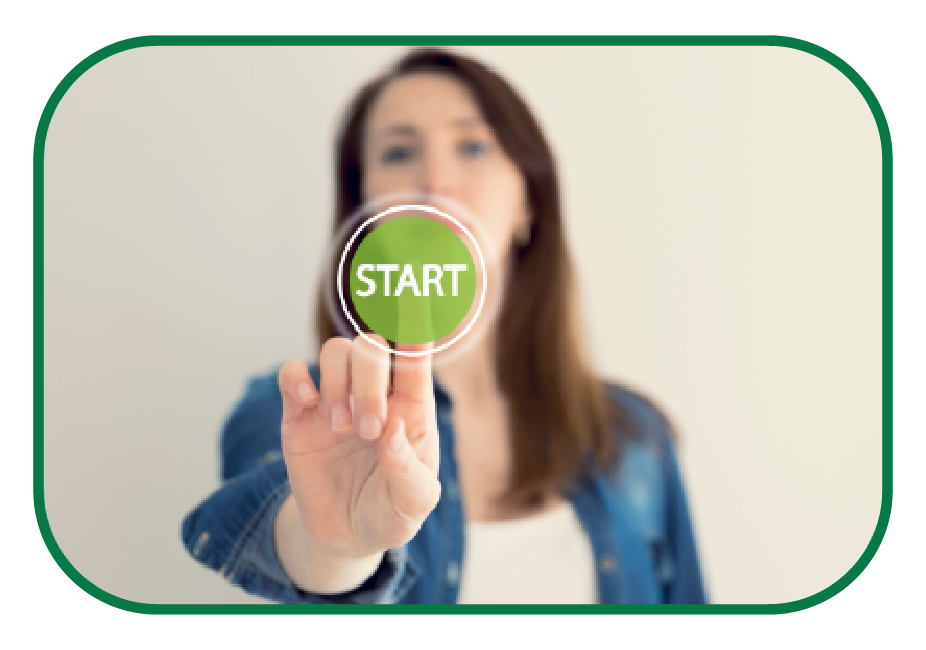 Are You Looking for an Alternative?
Whether you've been inspired by the national campaign or if you've just decided it's time to leave cigarettes behind would like to try vaping as your alternative, we'd like to offer some support. You can find everything from vaping guides to impartial cessation support in the Switch With EDGE hub which you can also find in the nav-bar above whenever you need it.
Are You Up for a Challenge?
We know making the switch to vaping can be daunting, but having the right tools can make the first steps on that journey much easier. Therefore, we're inviting people to sign up to take part in our next Switch with EDGE trial. If you are selected, as part of the trial, you will be provided with hints, tips, product advice and much more, to help you along the way.