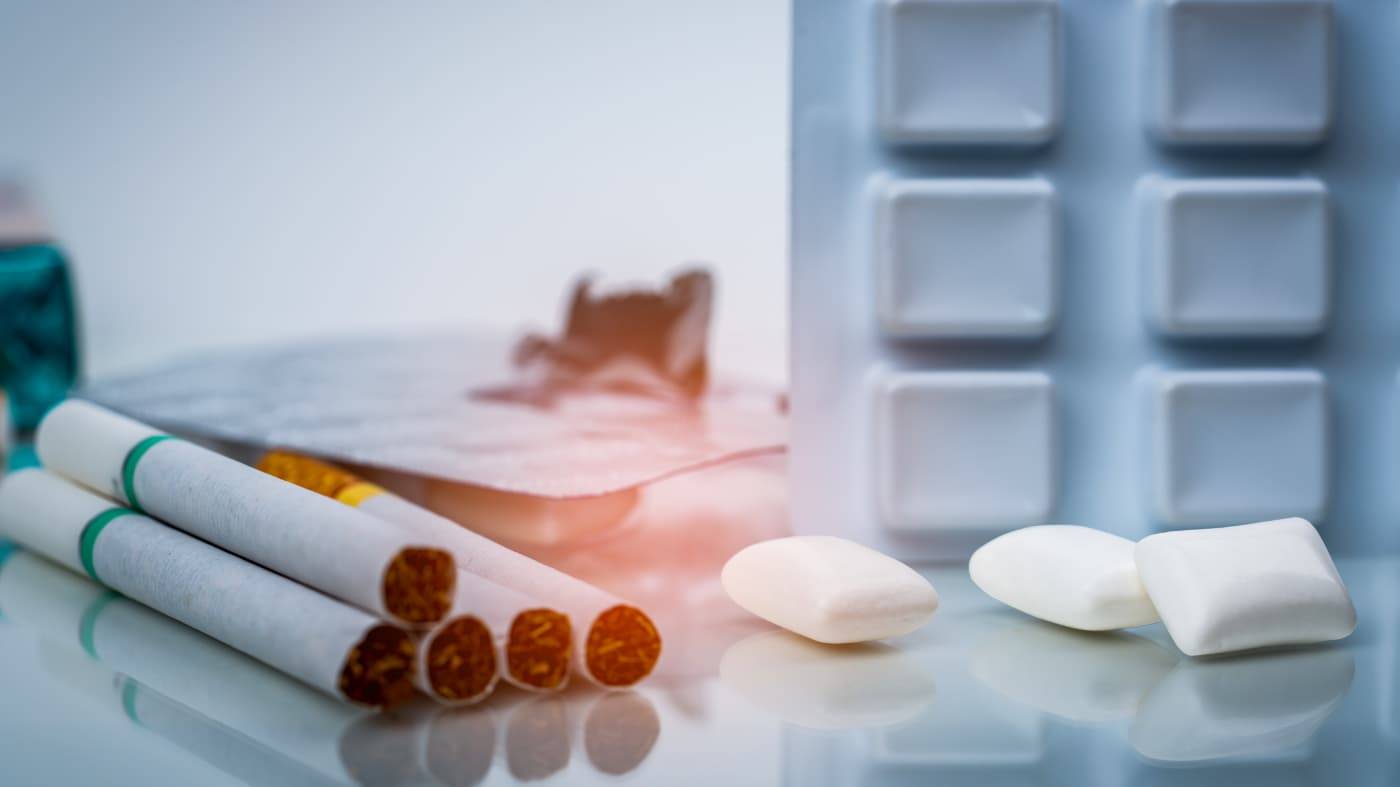 This time of year, many of us begin looking inward and making resolutions; to right wrongs, turn over a new leaf, or break bad habits once and for all. It's a time of change we all hope will help us start the New Year in the right way and move forward with confidence and positivity.
We recognise that this is easier said than done. Even the best laid plans can fail without the proper help and support. That's where EDGE comes in!
Whether you're new to us or if you've been here before, we offer support and guidance every step of the way, from transitioning smokers to existing vapers. We want to help you to make confident decisions, relax, and enjoy an effortlessly successful vaping journey from start to finish.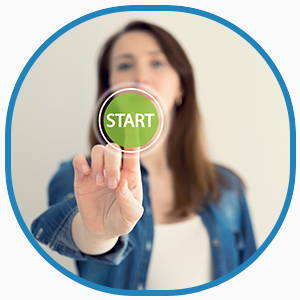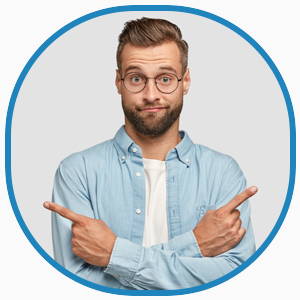 Which Device is Right for me?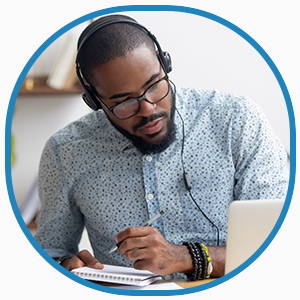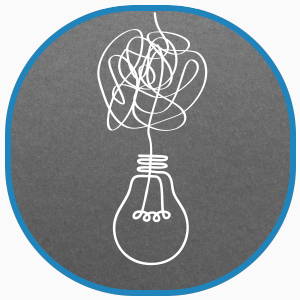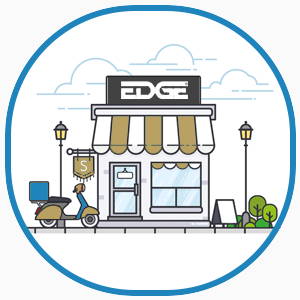 I'm Ready to Make the Switch
Are you ready to leave cigarettes behind? We know it's one of the hardest journeys a person can take – that's why we have brought together all the information you need to make an informed choice. This decision isn't about you becoming a vaper, it's all about finding the best alternative for your own needs - whatever form that may take.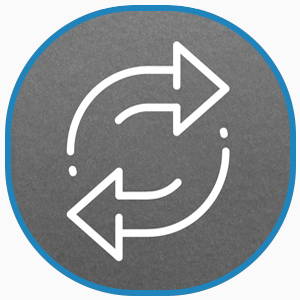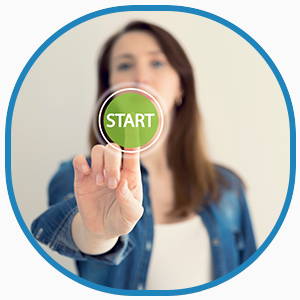 I'm Ready to Try Vaping but Not Sure Where to Start
From e-liquids and devices to safety and compliance, we've got you covered. As a new vaper we aim to make it simple. Our area for new vapers will help guide you down the path to success, and help you navigate as you begin your vaping journey.
I'm Not Sure Which Device is Right for Me
Choosing the right device can make or break your vaping journey, especially if it's just begun. Get to know the EDGE device family and discover which one best suits your lifestyle. We've made it quick and easy for you to understand your options and find the best tool for the job.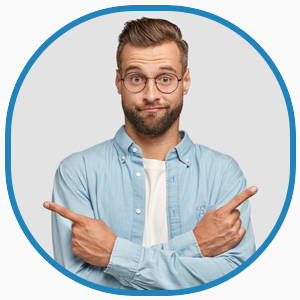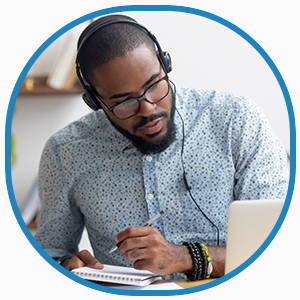 There's no need to rush - If you want to take some time to learn more about how to progress on your personal journey, look no further than our comprehensive Best Practice Guides. From finding the right alternative to how to vape properly, this series of impartial guides are ready for you to read and download at your leisure.
The vaping world has developed its own language over the years with plenty of industry jargon that can leave your head spinning. If you want to brush-up on your 'vapisms' or if you've simply spotted a word that seems important but makes no sense – check out our handy Jargon-Buster to help get your head around the language of liquids, devices and beyond.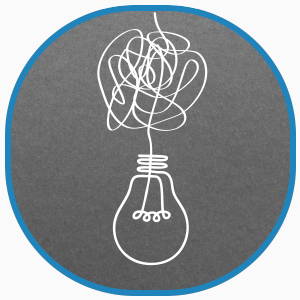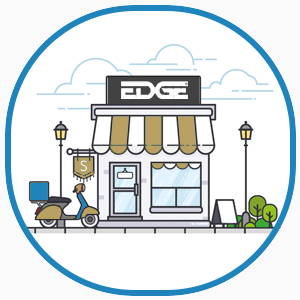 Finally, if you have any questions about our products and services that have not been answered either here or on our website, please contact our customer service team for extra support.
By phone: 0161 537 4740
By email: hello@edgeeliquid.com