Refer a Vaper or Smoker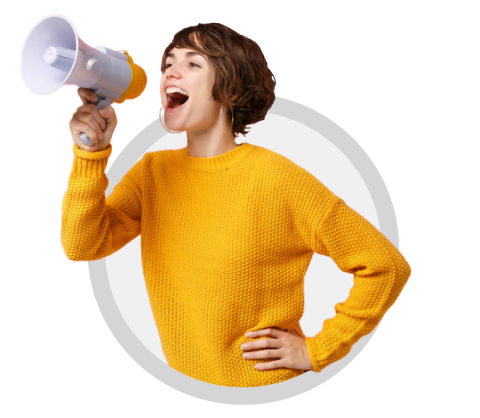 SPREAD THE WORD
If you would like to receive 1,000 points (equivalent of £10 off your next order), follow these easy steps! Firstly, spread the word of EDGE. Click Refer a Friend below. Enter your friend's email and click send.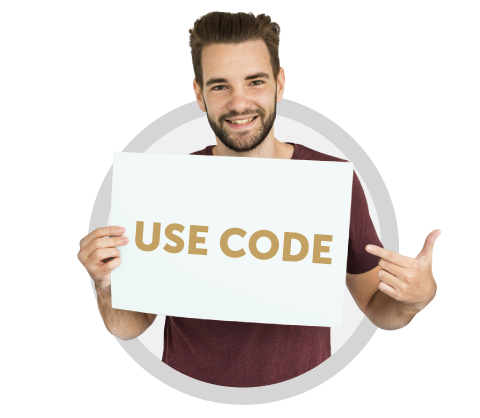 FRIEND PLACES ORDER
Your friend will then receive an email with an exclusive £10 discount code. Once they've placed an order, you will receive 1,000 loyalty points to enjoy online at EDGE.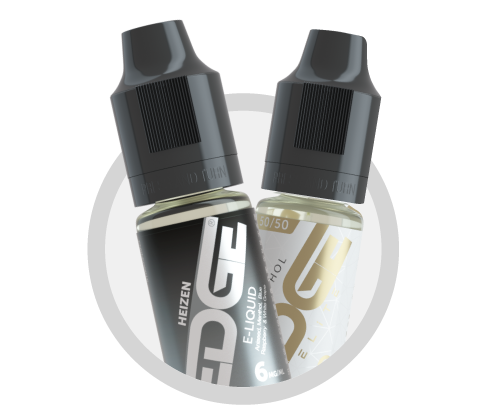 ENJOY YOUR ELIQUIDS
And thats all it takes. Two simple steps for 1,000 points for you to enjoy. So why not share the love and get the word out there today?