Take your EDGE account to the next level with our ultra-flexible subscription service!
All you need is an EDGE account! If you are not already an EDGE VIP, simply create an account with us and you will automatically be given the option to subscribe to your favourite products.
Subscriptions are currently only available on our Core, Elite, Cartomiser and GO Pod ranges.
Subscriptions require a PayPal account for the set up of your monthly payment.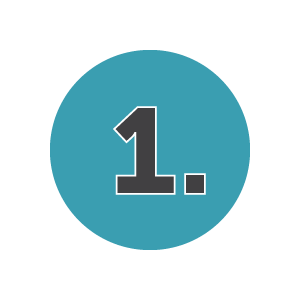 Create or log-in to your EDGE account.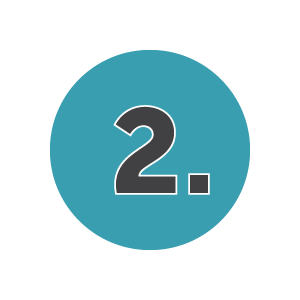 Browse the EDGE vaping range to find your chosen product.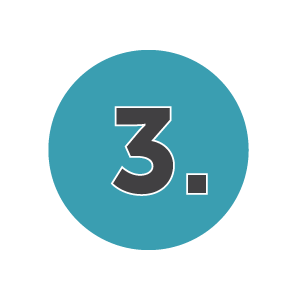 When adding to basket you will be presented with the option to buy normally, or to subscribe to receive the product automatically each week, every two weeks or every month.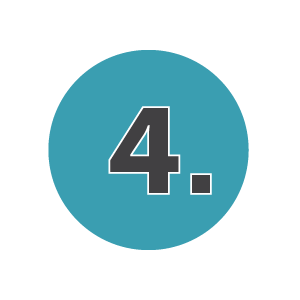 Manage your subscriptions via your EDGE account page – here you can customise or cancel your subscriptions at any time.
Save time – By subscribing, your favourite products will automatically be ordered and sent out without you having to lift a finger.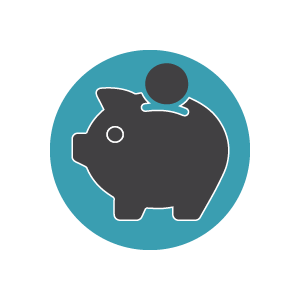 Get the best price – With an EDGE subscription, you gain access to exclusive savings on your favourite vaping products.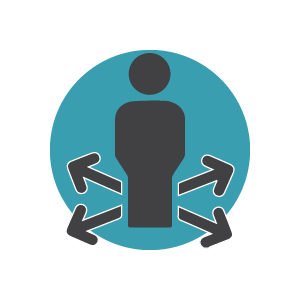 It's your decision – You decide how regularly you receive each product: weekly, every two weeks, or every month – you can choose different timings for different products.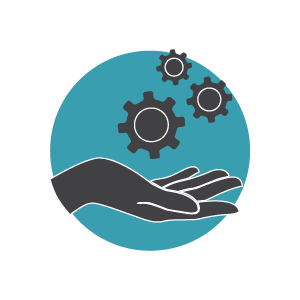 You're in control – You can swap the products you subscribe to, customise how often they are sent, and unsubscribe at any time, with no consequenceIt's your decision.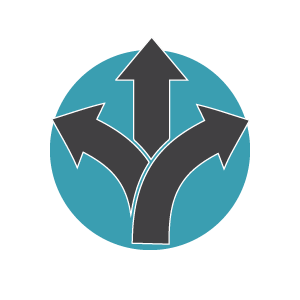 Total flexibility – Going on holiday or had a change of circumstance? Don't worry, you can skip the next round of any of your subscribed products until the following week, fortnight, or month.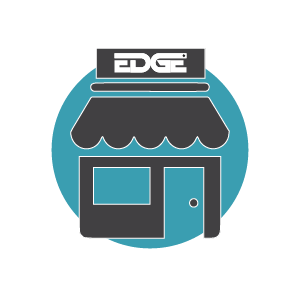 All in one place – Access all of the above features and manage all of your subscriptions in one place in your EDGE account area, just head to "Subscriptions".